BSC provides a robust portfolio of services and tools designed to assist you in your intentional growth and development.
In 2007, Becky started BSCorbett Consulting to help other leaders be the best person and executive they could be. Her 30 plus years serving the national, state, and local non-profit community provided her foundation in executive management with mission-driven organizations, membership & trade associations, and colleges & universities. It also led her to identify a critical need for leadership content, knowledge, tools, and techniques that can be practically applied to any professional or life circumstance.
Through the creation and use of her proprietary strategies, Leading ME Principles℠, Producktivity®, Self-Care Starts with ME℠, and The Bridge to Hope & Healing®, Becky inspires others to move ideas to action.
Becky fully believes it's all about relationships. She enjoys connecting with a variety of individuals and prides herself in establishing long-term relationships.
When you ask Becky if a technique will help you grow personally or professionally, she always says, "Yes." She models intentional growth by setting realistic and challenging opportunities for herself.
BSC offers inspirational keynotes, customized trainings, and strengths-based coaching to assist you in your intentional growth and development. Our expertise in organizational, professional, and personal development is modeled from our teams' life experience. We involve and inspire our clients through collaborative interactions and use innovative and systematic methods to solve complex problems. This includes the use a hybrid blend of in-person and virtual learning to meet our clients' needs.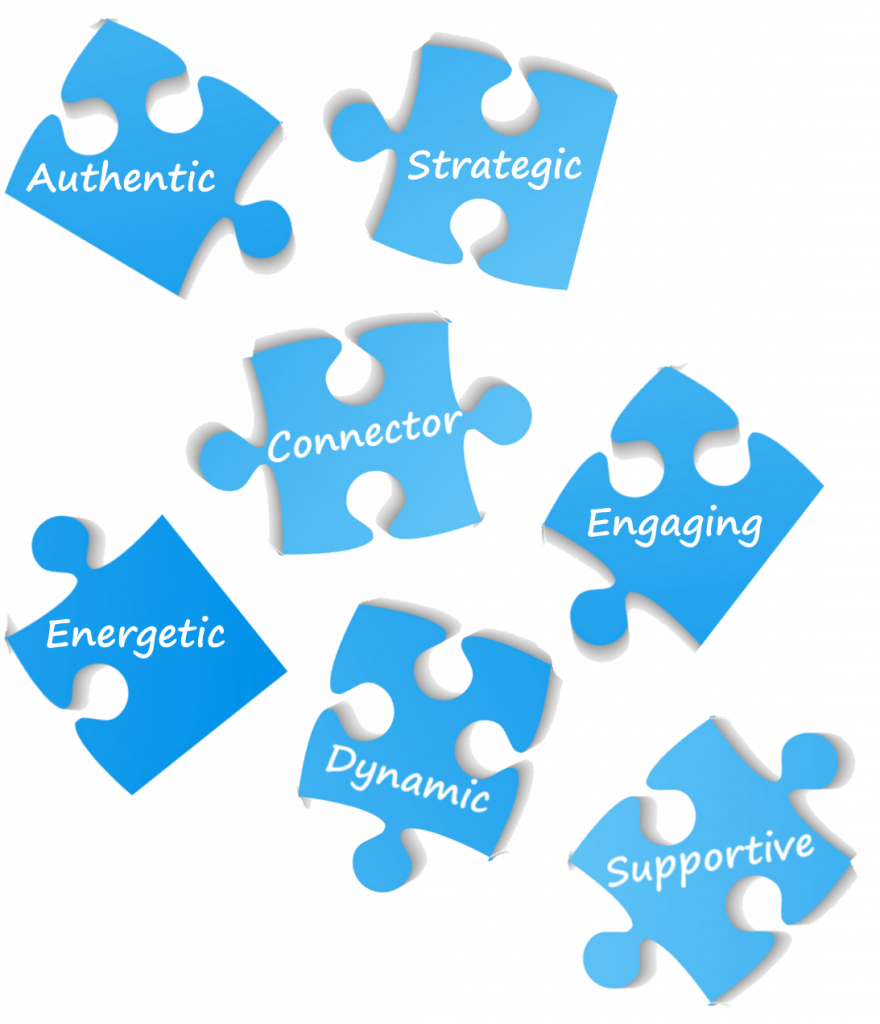 BSC Team
Our Team shows a high level of integrity in their work to deliver premier services to our clients. We commit to your intentional growth by understanding YOU and invest in the time to develop a long-term relationship.
Ideal BSC Client
Our ideal clients are intentional in their desire to be a LEADER. They are committed to their organizational, professional, and personal growth. BSC clients include CEOs/Executive Directors, Board Chairs/Presidents, members of the leadership and management teams, emerging leaders, students transitioning to employment, and volunteers.
.