Understanding YOUR development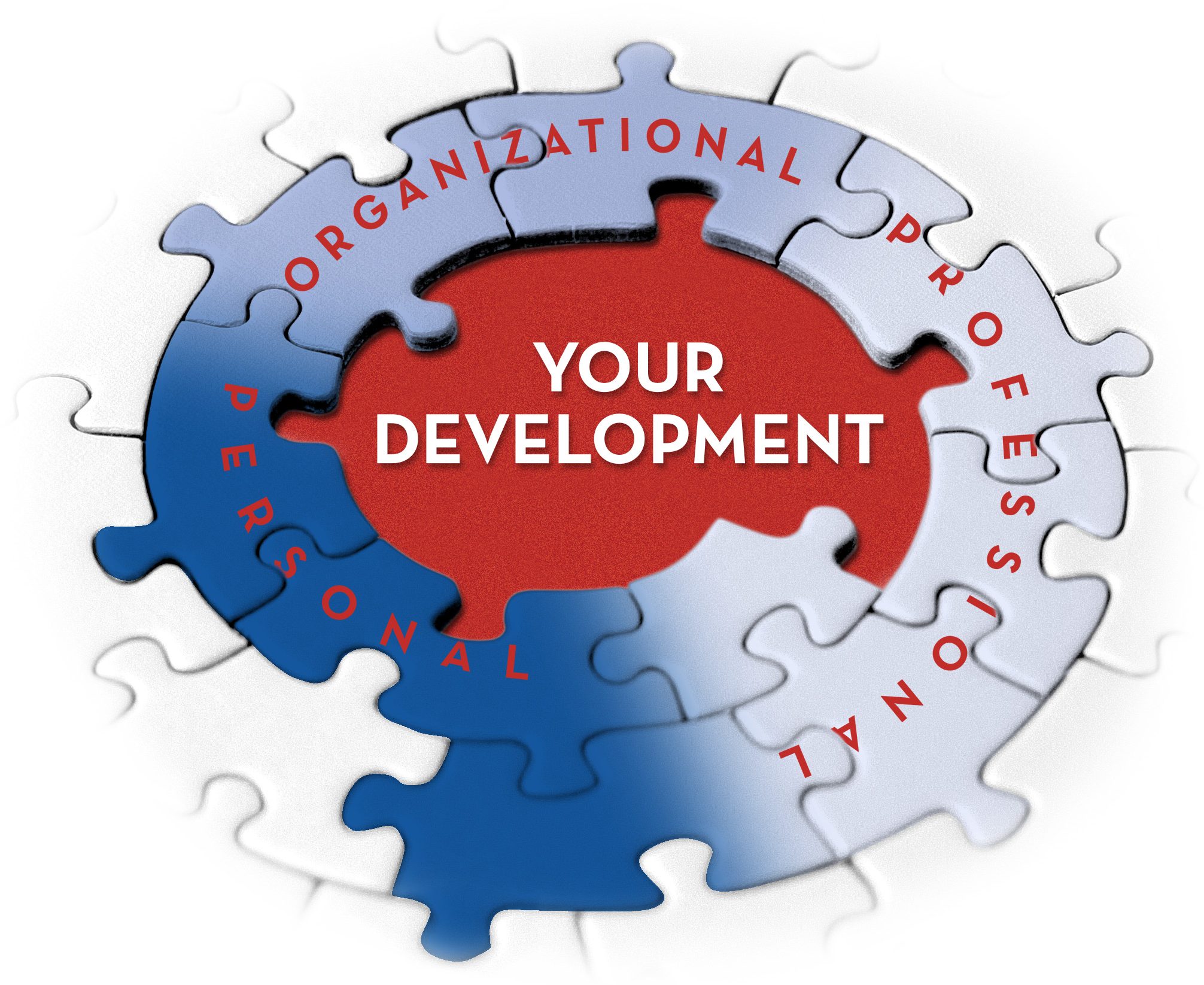 Organizational, professional, and personal development are interconnected.
BSC team members draw on our experience and expertise to:
enhance the organization's team capacity
improve each professional's leadership skills, knowledge and abilities, and
increase the individual's personal growth and development.
BSC strategically designed these tools and products to support your intentional growth.