The Highest Caliber Coaches, Trainers, and Facilitators
BSC clients show a high level of integrity in their work and personal life and deliver premier services to their clients. Our expert and experienced team embody these same traits. We are highly competent individuals, who provides strong communication skills, and the passion to deliver quality and impeccable service with a positive attitude. BSC team members add value by holding our clients accountable to implementing their desired personal and professional goals.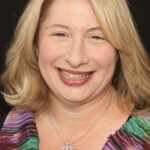 Becky is fiercely dedicated to inspiring people to lead and helping communities, organizations, and individuals move ideas to action.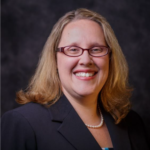 Emily establishes trust, builds relationships, and engages with clients in areas of leadership development, time management, intentional growth.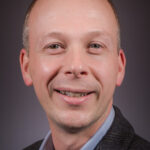 Neale establishes rapport and engages with highly motivated individuals by encouraging them to develop a strong personal growth ethic.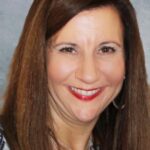 Sandi uses intentionality and authenticity to motivate clients to reach measurable and attainable short-term and long-term goals.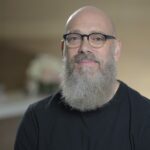 Kenny achieves results by empowering, motivating, and inspiring others toward action by helping them define purpose to deliver outstanding outcomes.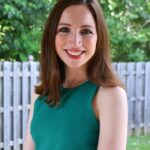 Ashleigh uses a strengths-based approach to help identify actionable steps toward achieving personal and professional goals.