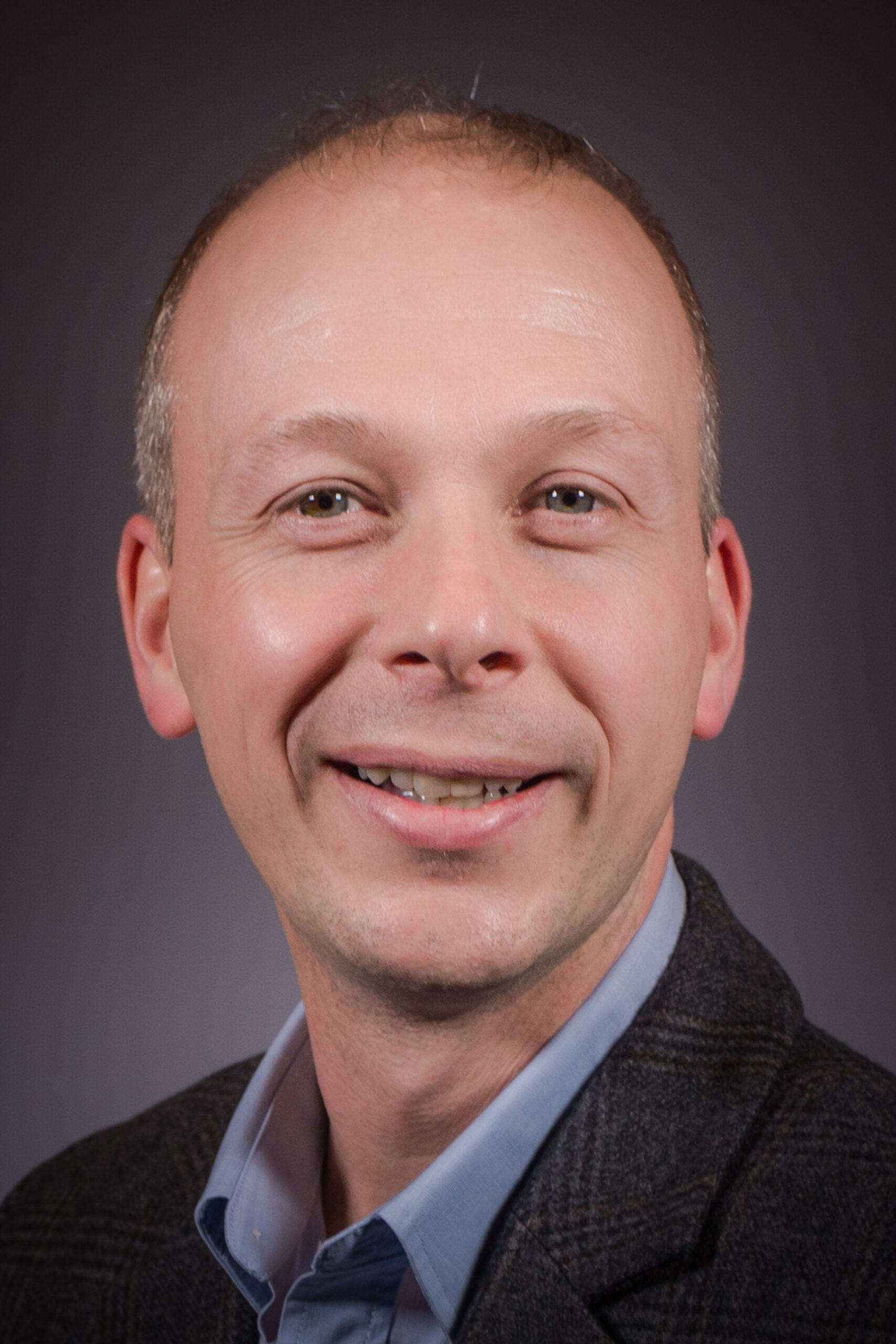 Neale Edwards, BAHons, MCIPD
Neale Edwards, BAHons, MCIPD  is an international coach, trainer, facilitator, and human resources specialist in leadership development, managing high performance teams, customer service, people-based organizational transformation, and behavioral change. He has over 25 years of experience focusing on intentional growth and helping individuals be stronger communicators.
Neale is a John Maxwell Team Certified Coach, Speaker, and Trainer; a member of the Chartered Institute of Personnel and Development and the Chartered Institute of Management; and a practitioner of Business Neuro Linguistic Programming (NLP), PRISM Brain Mapping, DISC®, and Myers Briggs Type Indicator (MBTI®)
Neale is an exceptional relationship builder, able to quickly establish rapport and engage with a broad range of people. He provides constant attention to how people may be feeling and understanding their motivations and concerns.