Self-Care Starts with ME℠
Self-care is about taking care of you, so you can give your best to others. –Becky S. Corbett, MSW, ACSW
Body, mind, and soul are all connected and require consistent care for you to be your best for yourself and others.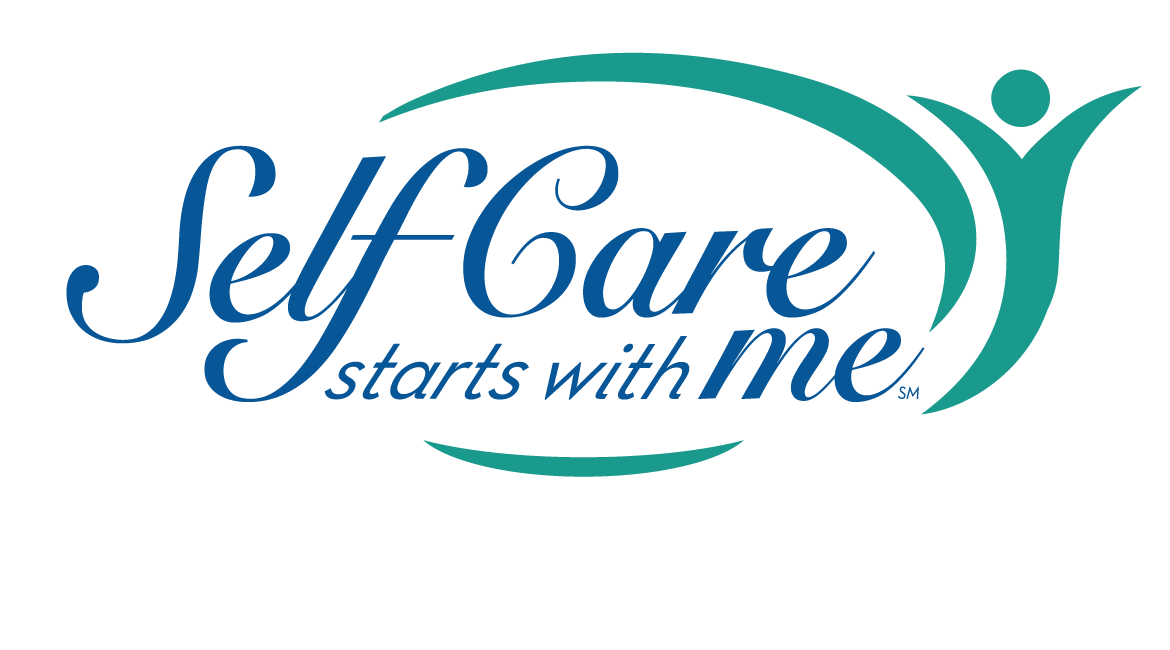 Body: Your body is your partner for getting things done and enjoying life. Take care of it with sleep, healthy eating, physical activity, and preventative care.
Mind: Focus on your psychological, emotional, and cognitive well-being. Be aware of what helps you feel upbeat and think positively.
Soul: Explore your connection to a higher power through religion, spirituality, prayer, nature, meditation, mindfulness, yoga, or any combination.
BSC believes a healthy and whole person intentionally cares for themselves, which leads to increased productivity, deeper engagement, and successful leadership. We actively guide you in
Maintaining work-life balance
Self-Care Starts with ME℠: 4 strategies to help you implement your practice
Believe that It's All About ME.
Create a Self-Care Starts with ME Toolbox.
Design a My Self-Care Plan.
Engage in supportive accountability.